Rarely do you find this, a free learning program grade K-6 that is absolutely awesome.
(Post edited on 04-07-2017 - Sorry, it's not free anymore, so if you missed it when it was free, sorry again. But it is still Awesome!!)
Teaching kids can be costly, for that reason finding a free learning program will benefit both the teacher and the learner.
Let's get right down to business, with the Essential Skills Advantage learning program there are allot of benefits:
What are they are learning with this program?
1.  Essential Skills Advantage is an online reading and language program for kids in grades K to 6.
2.  The program consists of 1000's of fun and engaging activities that help build skills in sight words, phonics, spelling, grammar, reading comprehension and much, much more.
3.  Not only does this program increase motivation, build confidence and improve grades, it allows children to learn independently and at their own pace in a distraction-free environment. 
4.  It also caters to visual, auditory and tactile learning styles, giving each child, no matter their learning abilities an advantage.
5.  Essential skills advantage is an excellent supplement for any curriculum whether it's to introduce new skill or for review.
 6.  If you are homeschooling and you are busy with one child, the other one can continue with the program on their own.
7.  Out of my own personal experience with my child, I can tell you that this program keeps their interest and they want to keep on working, because they love doing it.
8. Even if you don't go for the upgrade, you will have enormous benefits, helping your child gain an advantage.
I am not an affiliate of this program and therefore you can know that this post comes out of my heart, because I don't get any benefit if you use this program. It is not for my own gain, but for the advantage of your children that I am recommending this program. Don't loose out, click on this link: Essential Skills Advantage program and see for yourself the benefits of this program.
Other programs to take a look whether you're homeschooling or not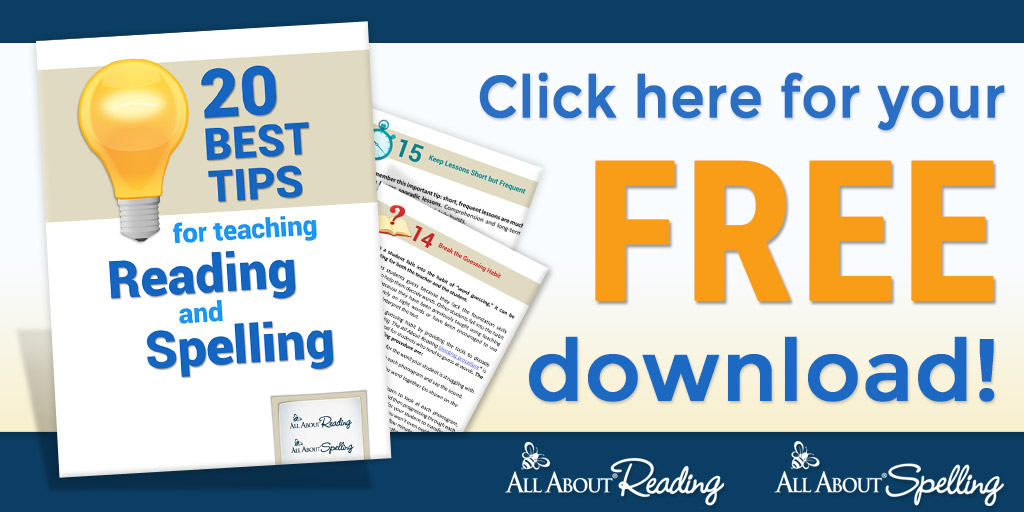 Don't forget to share
Was this post helpful to you? Then I'll bet it will be to your friends as well. Don't be selfish, share it with them. Just click on the button of your choice on your left.