Homeschool freebies to download immediately:
The saying goes that nothing in life is for free.
There are some things that are for free, like being thankful, the more thankful you are, the more you receive.
I read something interesting the other day, it was
If you woke up this morning with only the things you were thankful for yesterday,

what would you be waking up with today?
That is something to think about, go through your day with more thankfulness for the small things and you will see bigger things growing, but back to the subject of "Homeschool freebies to download immediately"", take a look at some of these awesome freebies: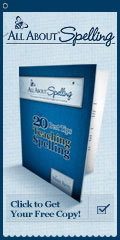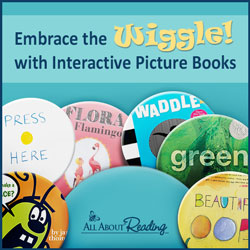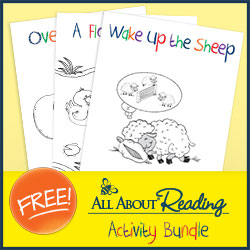 Hope you enjoy these homeschool freebies to download immediately, and feel free to leave a comment:
If you have some more Homeschool freebies to share, please link to them in your comments below.
If you found these freebies helpful, please share with the other homeschoolers you know.