Are your children struggling with spelling or reading?
Whether you homeschool or not, one thing is certain - for the rest of their lives, your children are going to have to be able to read and spell.
Sadly, I must admit that the public school system is letting us down when it comes to spelling or reading and if you can help your children outside of the system, they are better off. I know kids who comes out of grade 12 right now, who cannot spell to save their lives.
I know, sitting next to a child who one day can read and then all of the sudden, the next day can't even read the simplest words can make you feel like you want to pull out all your hair, because you don't know where to turn.
But, if the foundations are not set, they will keep on struggling, and this is where I have Great news for you!!
Click on the banner below to get the FREE tips for teaching reading and spelling: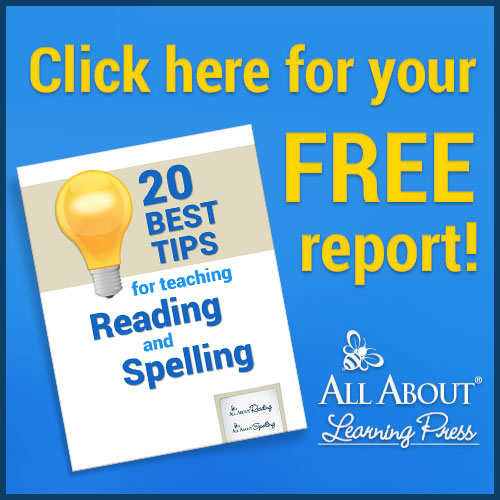 Great news from all about learning to help children who are struggling with spelling or reading:
When kids have more fun, they want to learn more. Making the learning experience fun instead of work, will help them want to learn more.
This is why interactive picture books are such a great resource, click on the banner below for more information: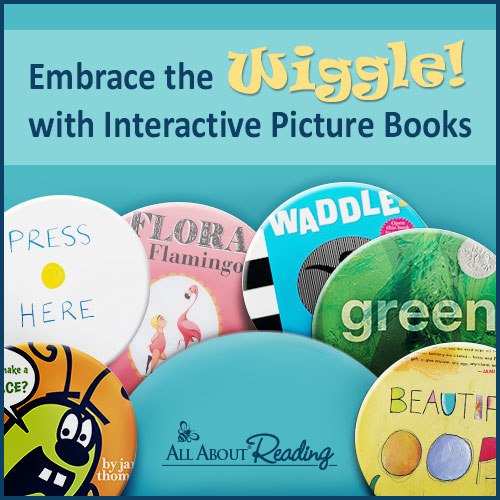 Helping children with problems
If you go through my articles about ADD and ADHD you will see that my children also has learning disabilities, that is the main reason we homeschool, but this must not become an obstacle that can't be overcome.
Working hard and giving our best, we have grown more in the past 2 years than in the years they were in public school.
Finding help from people who know, can guide you in the right direction and help you to help your child with spelling or reading problems.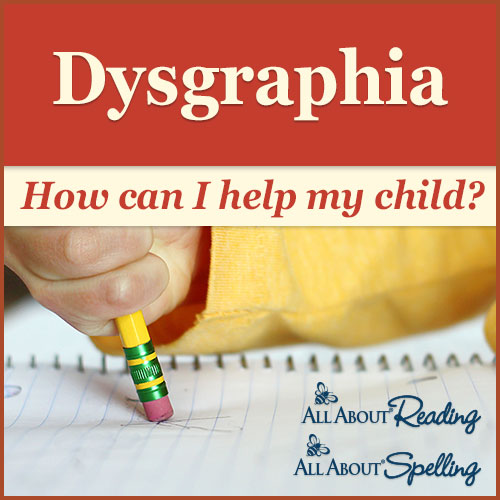 The feeling of success
When your children struggle with reading or spelling, they feel like they cannot do it and the more they feel this way, the harder it is for them to try more.
If you think about yourself, you would rather leave the things you struggle with than struggle with them - they feel the same way.
When they feel that they cannot achieve better results, they start getting discouraged and it is your duty as a parent to help them feel that they can overcome.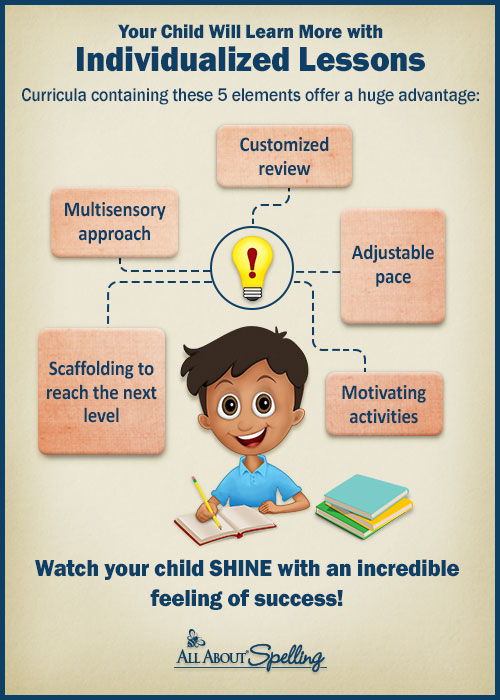 Other resources to consider:
The more children read, the easier it becomes. Get great bargains on books at Bookpal.
NB: Also read the article about this Great learning program for Grade K-6
Learning reading or writing skills is very visual orientated. Just trying to teach them out of text books will not only bore them, but they will loose interest quickly, that is one of the main reasons the all-about-learning program is so successful, but another resource you can look at is Zane Education.
When you click on the banner below, you will be taken to the Zane Education website.
You can sign up for free and upgrade according to your children's needs. With videos, quizzes and a study centre you will certainly find what you need to help your child. This is not only for reading or spelling, but for other subjects as well.
There are allot of free videos that you get access to once you signed up.
What is the most helpful with Zane Education is if you are teaching more than one child, one can continue to watch the videos and you can help the others.
Check them out for a huge variety of subjects and videos:

Are your children struggling with reading or spelling?
Please feel free to share your comments at the bottom of this page if you have other great ideas to share about how you helped your children overcome the obstacles with learning reading or spelling.