Are you tired of struggling through life, barely making it?
Daily, you go about your life, but you are struggling to keep your head above water.
You have reached the point where you don't know what to do anymore, you are not just tired of struggling, you don't know how to get out of this struggling rut in which you find yourself.
You've prayed, you've tried law of attraction, but before you know, you are in the same old patterns of struggling again.
It is time to take control of your life and act now, choose one of these free gifts that fits into your immediate need and see how your life changes for the better.
But, choose wisely, you can only choose one.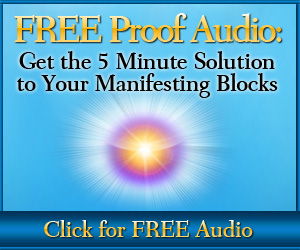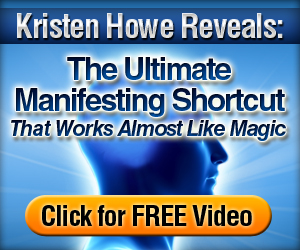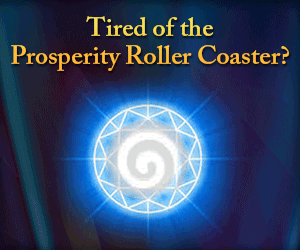 If this post, tired of struggling through life meant anything to you, there will be other people who will benefit, so share this with your friends, because all of us need to get some part of our lives in order, who do you know that is struggling? Share this with them!